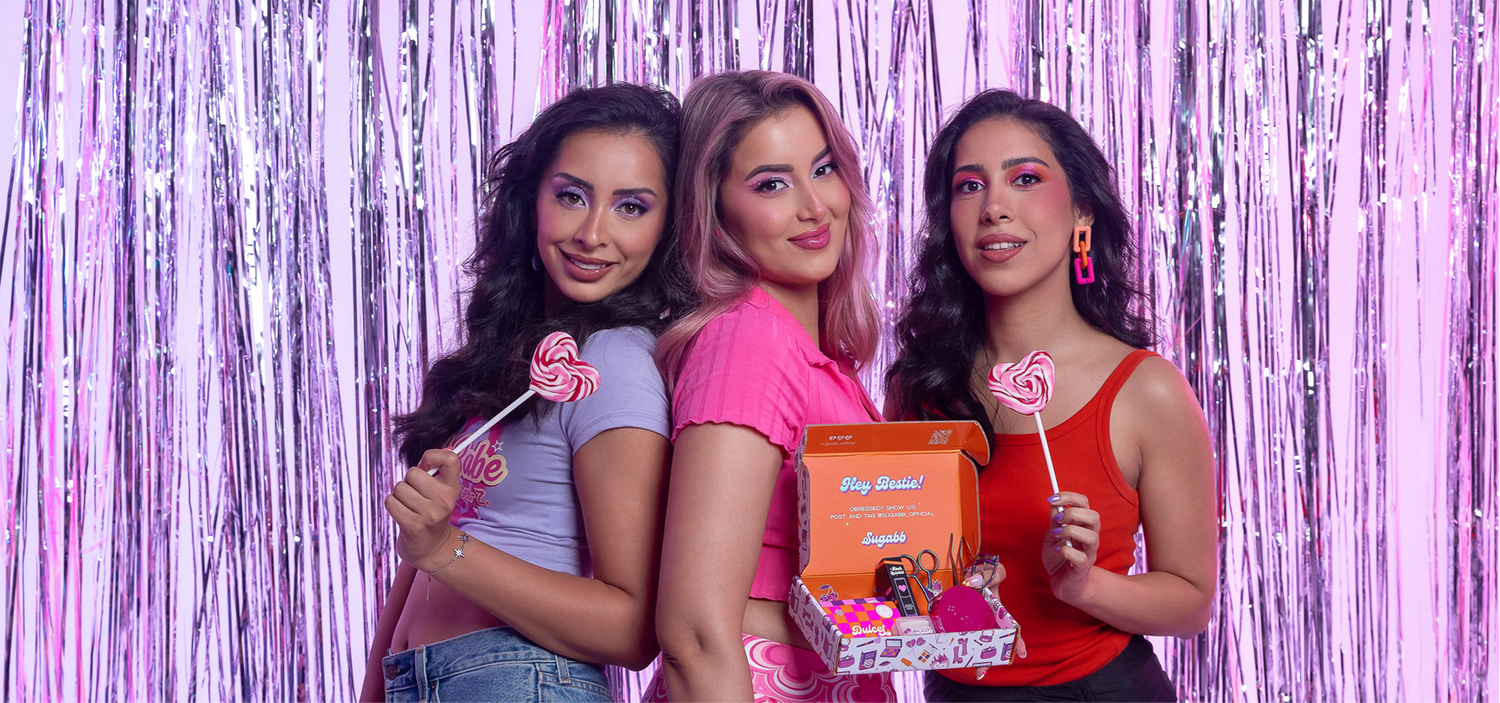 Behind the Sugabb Curtain
The Power to Explore
There's no shortage of makeup brands out there, but finding one that's vegan, natural, and committed to your needs is like finding a needle in a really big pile of needles. Thankfully, SUGABB is here to make your makeup shopping experience simpler, by: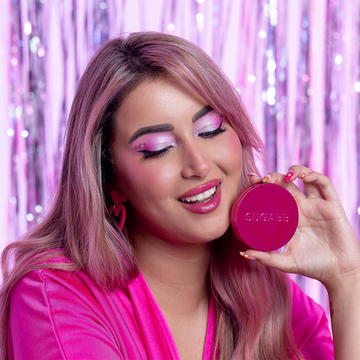 Boosting Your Confidence
We want you to feel confident bringing our makeup into your life and onto your skin, which is why we're completely transparent about what's inside. Vegan makeup is anything but boring, and we're here to prove it.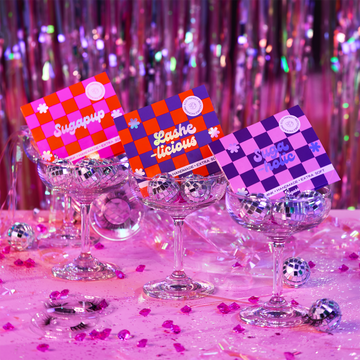 Sourcing Ethically
We leave zero room for error when sticking to our ethically-sourced makeup policy. We set and follow strict criteria for ingredients to ensure only the cleanest, cruelty-free cosmetics reach your vanity table.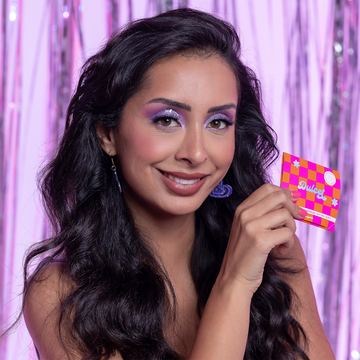 Making Makeup Fun & Sexy
The only thing about you that blends in should be that smoky eye. Life's too short to follow the crowd, which is why we encourage our community of suga babes to shine bright and set their spirits free.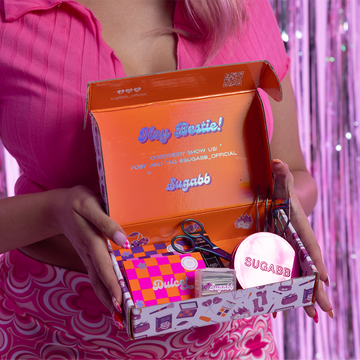 Keeping it Simple & Practical
You don't need any experience to become your own makeup artist every single day. Exploring makeup should be easy, empowering, liberating, and most importantly FUN. And at SUGABB, it's all of that and more.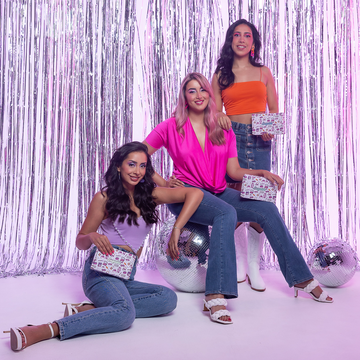 Building a Community
SUGABB is more than your favorite new online UAE makeup store. Here, we're family and we can't wait to make you one of us.